Our Mission
Never Settle
We promise to never stop pushing the boundaries of modern technologies.
MCR Studio was founded after watching too many businesses unknowingly sign a deal with the devil when getting assistance with their software projects. The following situations were all too common:
Hired a freelancer who just stopped working and left.
Finding out the product is sub-par after spending too much.
Received a generic, poor performing product that doesn't wow customers
When the going gets tough, the tough gets going. We're here through thick and thin, that's our job. The products we build are ahead of the curve, so there's no worries about quality. We have a high calibre team who are both responsive and professional, ready to solve any problems in the software domain.
Made in MCR
We were founded in Manchester and we're here to stay. The worlds first industrial city, it's no wonder that the city mascot is the humble worker bee. The worker bee keeps the show running and is critical to the ecosystem and we can identify with that.
This is Manchester, we do things differently here.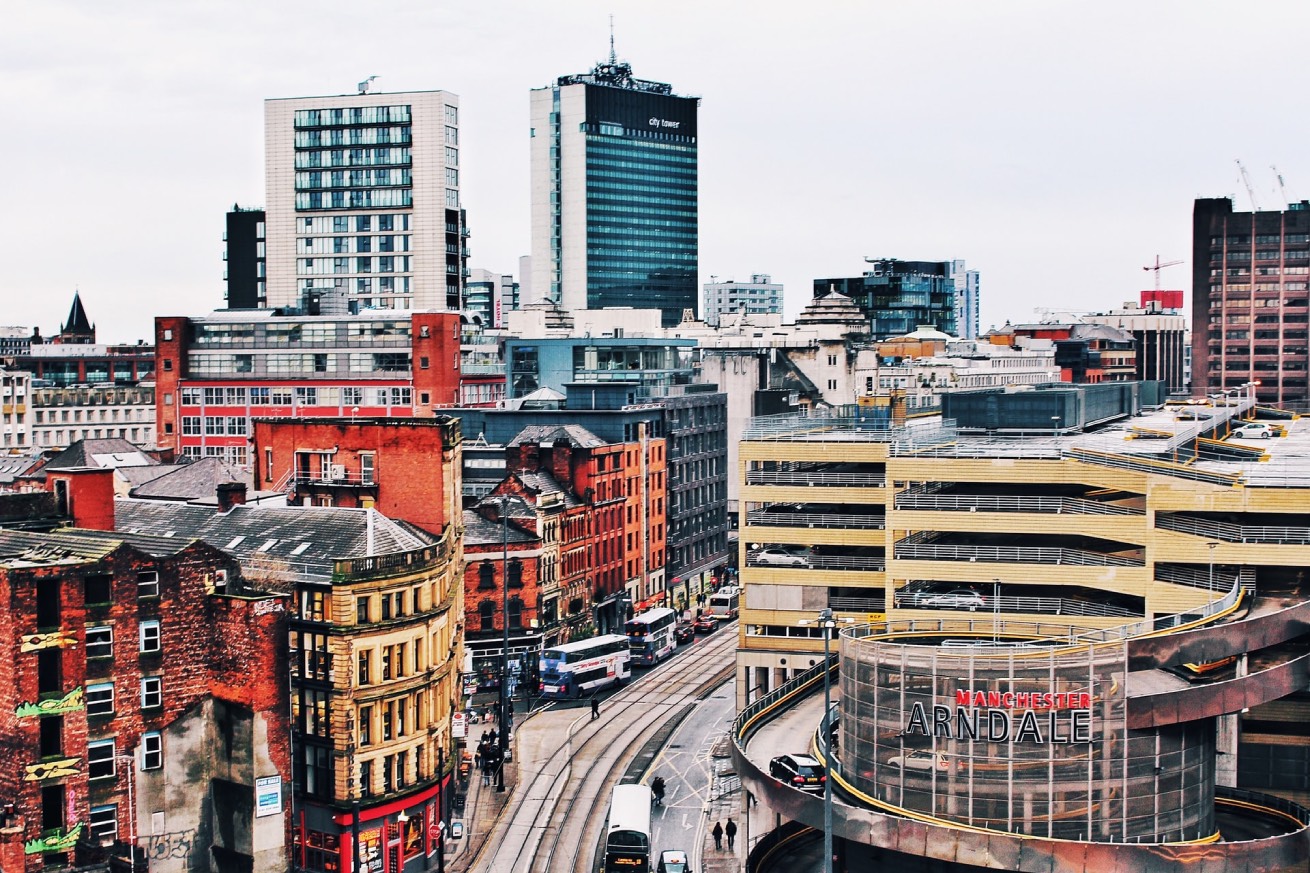 Want to know more?
Let's have an initial consultation for no cost. You can either hit us up directly using the buttons below or fill in our contact form.