Our Projects
We work with the best
We've worked with some high profile clients, some we can't mention on this page. You've likely heard of most of them.
Airtime Rewards
Sodexo leveraged Airtime Rewards' API to build a new React Native application for both Android and iOS that supported multiple languages. Accessibility is an essential requirement for Sodexo and the app has extra support for anybody with impairments.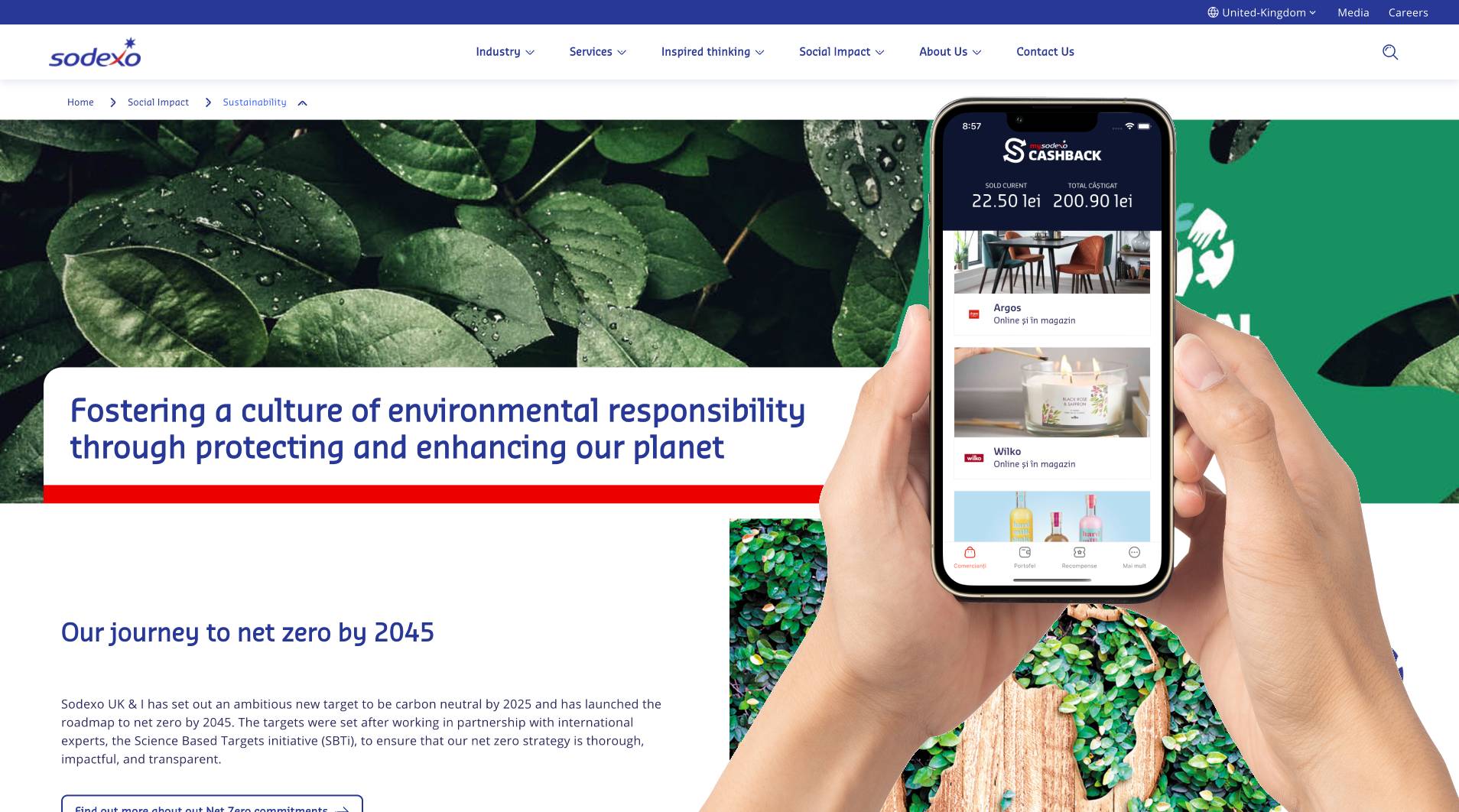 Sky Sports
Originally contracted to work in a team named "Varenberg", our mission was to start extracting reusable assets from native apps and ensure that multiple products could be built using a single library of components.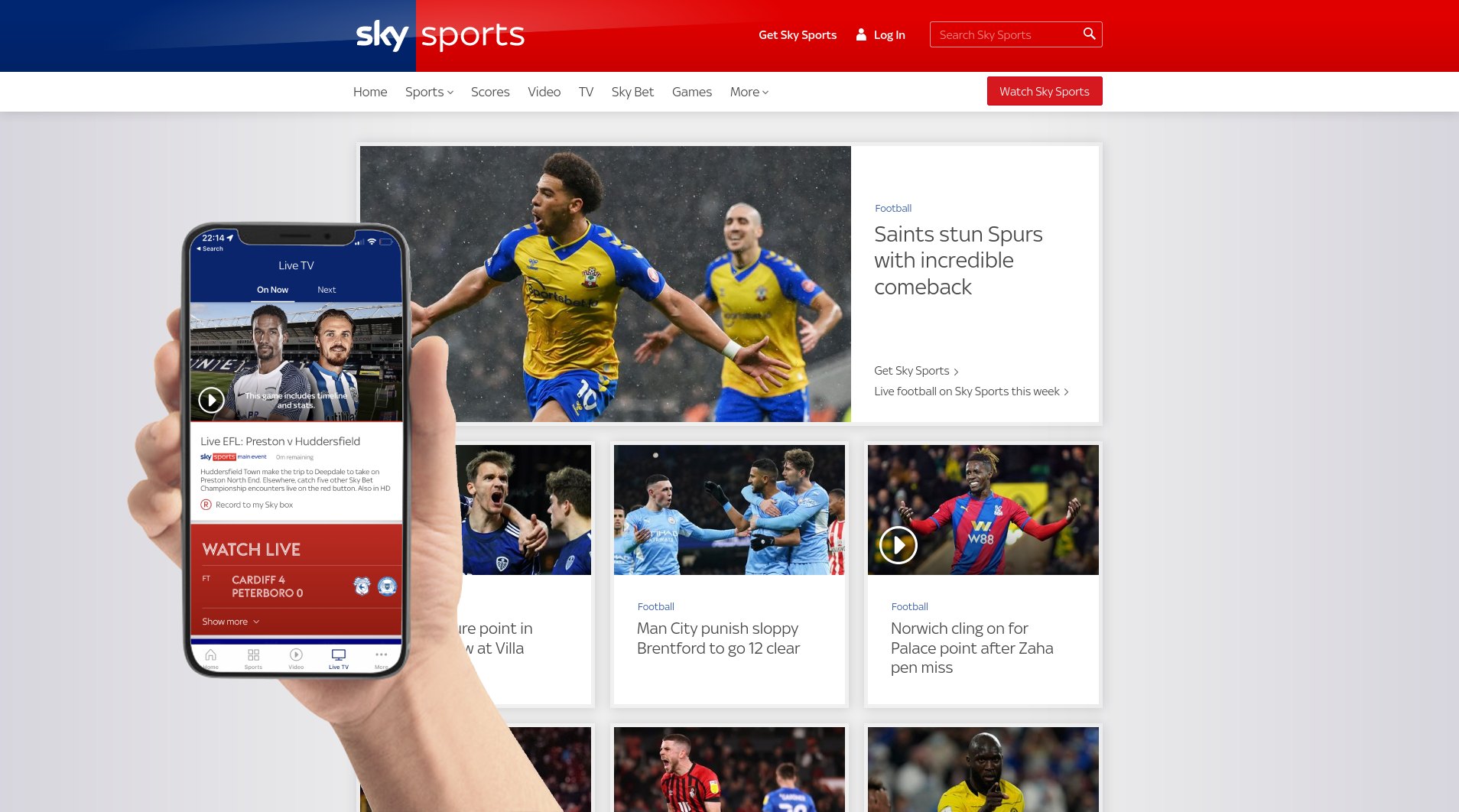 Fatsoma Tabb
Tasked with building the next generation of Order & Pay for the UK's leading social ticketing platform, we built it from the ground up. We created a PWA for mobile, a dashboard for venues and a blazing fast serverless API.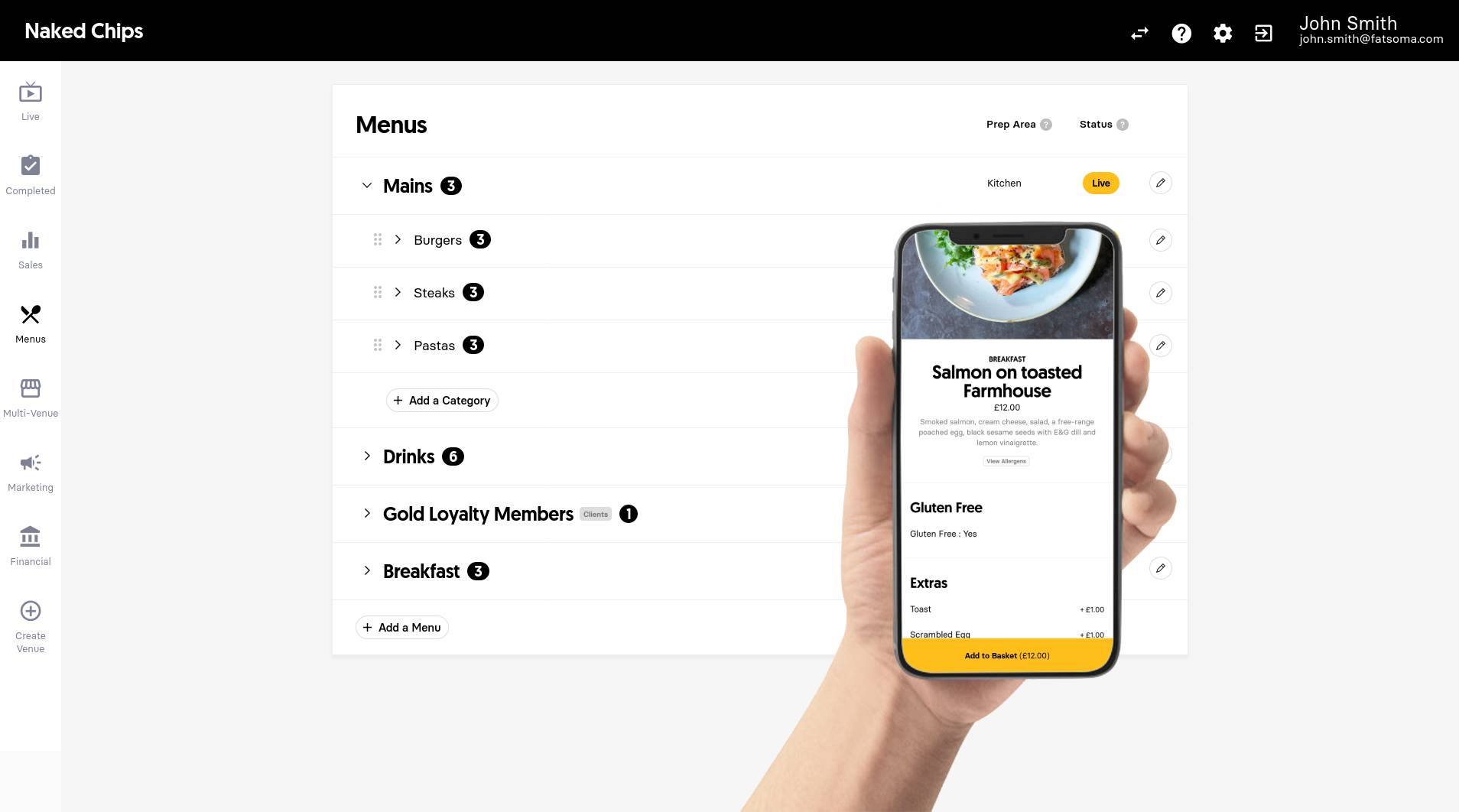 The LAD Bible
Building a suite of native apps across iOS, Android and Apple TV is no easy feat but we worked with the talented development team at The LAD Bible group to develop great software to bring their content to hundreds of thousands of daily viewers.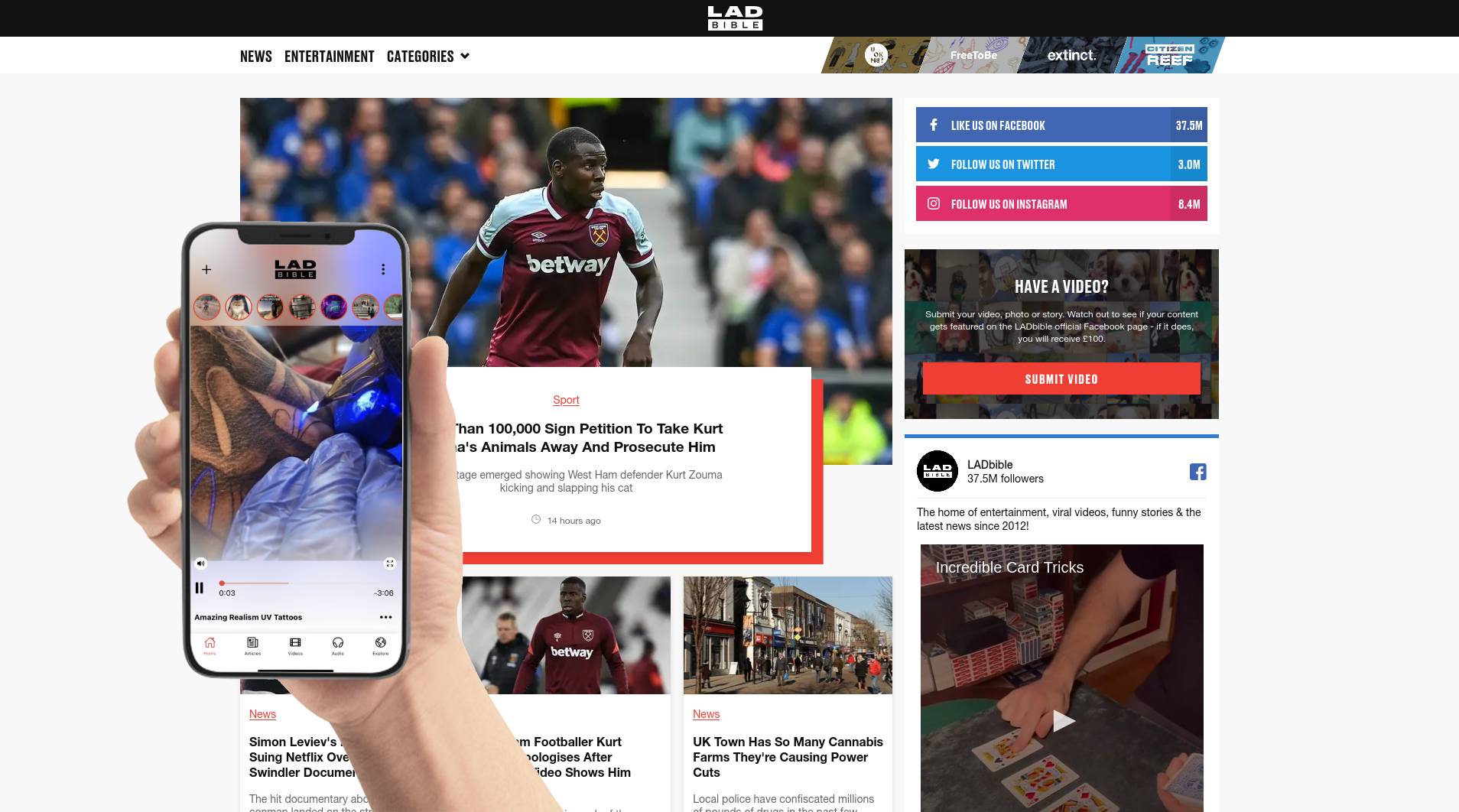 That's not all
Talk to us about our other projects
Let's have an initial consultation for no cost. You can either hit us up directly using the buttons below or fill in our contact form.